Analyze Market and Industry Risks
Analyze Market and Industry Risks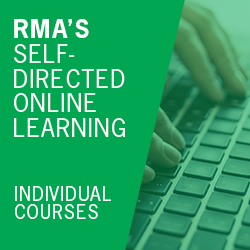 Members qualify for savings.
Log in to see if you qualify for a lower rate, or become a member to save as much as $100 or more.
Item Details
Upon completion of this course, learners will be able to analyze market and competition risks; perform an industry risk analysis; analyze economic and business cycles; assess the challenges associated with industry, product, and company life cycles; and appraise effective business strategies.