Webinars
Webinars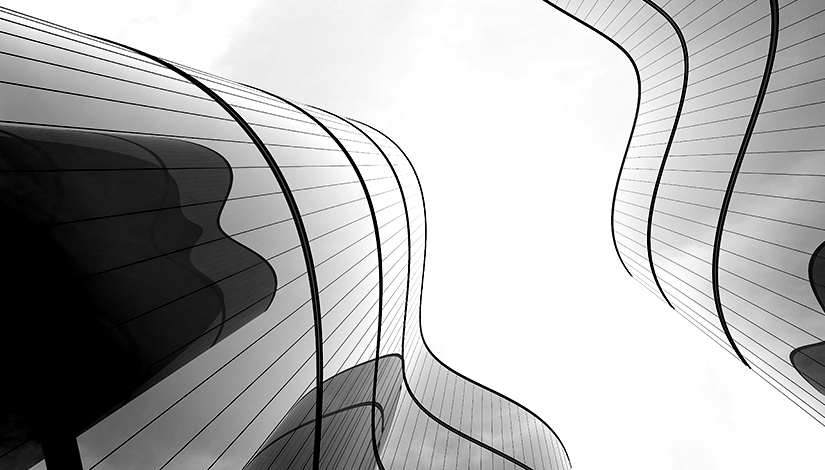 | | |
| --- | --- |
| Delivering what you need to know about critical risk topics, in one hour. By tapping into industry experts and Member practitioners, Risk Readiness presents actionable insights and solutions so you can lead your bank through challenging times...and lead the conversation in important stakeholder meetings.​ | |
Webinar Series
Credit Trends in Commercial Lending- Credit Risk Navigator
Based on data collected by the RMA Credit Risk Navigator, powered by AFS, every month, the webinars provides an in-depth analysis of key C&I and CRE credit risk metrics
Cryptocurrency Series:
A Risk Manager's Playbook for Digital Assets - Getting a Grip on Risks in Cryptoassets
---
July 12, 2022
Banks must develop a strong Risk playbook to safely on-board cryptoassets, tokens, and protocols into their products, custodians for their digital assets, and digital asset service providers as vendors, partners, and counterparties.
Best Practices for Championing ESG by Shining a Light on Sub-Tier Vendors
---
July 21, 2022
For years the financial industry has led the way in addressing governance issues and more recently, driven a focus on social issues. However, with policy ramping up around climate-related financial risk and pressure mounting from stakeholders who want to see institutions aligning with societal values; there is an urgency to supercharge ESG investment now more than ever.