RMA Annual Internal Audit Virtual Conference
Internal Audit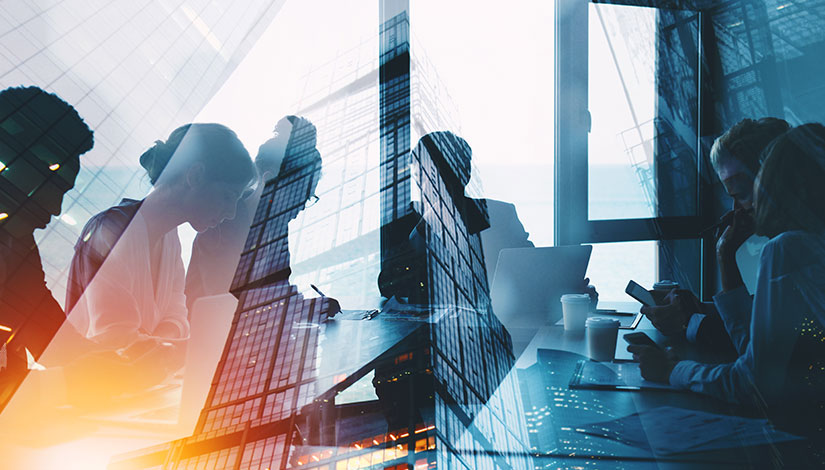 The theme of this year's conference is Audit Modernization in an Ever-Changing Landscape
Over the course of the three days, participants will have an opportunity to get insightful and valuable input on various emerging and topical risks and areas of regulatory focus in from their peers and subject matter specialists in their plenary sessions, have an opportunity to take deep dives on topics during the breakout sessions, and network with their peers.
Learn best and leading practices to enhance and strengthen your internal audit department.
Reconnect, build and expand your professional network.
Discover tools and resources that support your career advancement.
Share current and emerging industry leading practices with various stakeholders.
---
Internal Audit Council 
Council Chair:
TJ Haynes-Morgan, Raymond James Bank, Tampa, FL
Conference Chair:
Bruce Goldberg, Deloitte LLP (Retired), New York, NY
Council Members:
Kevin Bertscha, BNY Mellon, New York, NY
Madelaine Deluca, JPMorgan Chase Bank NA, New York, NY
Ann Diver, Depository Trust & Clearing Corporation, Jersey City, NJ
Kristine Gaeta, Charles Schwab & Co Inc, Chicago, IL
Kristin Gantt, Citi, New York, NY
Paul Jensen, State Street, Boston, MA
Daniel Johnson, Credit Suisse Americas, New York, NY
Becky Keesling, BOK Financial, Tulsa, OK
Monica Kim, Deutsche Bank AG, New York, NY
Colleen McCullum, Capital One National Association, Mc Lean, VA
Kevin Murray, UBS, New York, NY
Dan Ravetier, Daiwa Capital Markets America Inc., New York, NY
Richard Reynolds, PWC, New York, NY
Stephanie Richard, Ally, Charlotte, VA
Theodore Scallon, KPMG LLP, New York, NY
Erwin Shilling, Wells Fargo Bank NA, New York, NY
---
Companies Attending the in-person Event
AgFirst Farm Credit Bank
Ally Financial Inc
AuditOne LLC
BNY Mellon National Association
Capital Market Authority
Charles Schwab & Co.
Cigna
Compeer Financial
Credit Suisse Americas
Depository Trust & Clearing Corporation
Deutsche Bank
Enterprise Bank & Trust
First Interstate Bank
HTLF
JPMorgan Chase & Co
Keycorp
Middlesex Savings Bank
PricewaterhouseCoopers LLP
Prudential Financial Inc.
Raymond James Bank
Risk Management Association
The Bank of New York Mellon
The Risk Management Association
TIAA
Truist Bank