Taking the Mystery Out of Stress Testing
Product code:
063436-28839
Although regulatory expectations regarding stress testing for community banks are not yet clearly established, stress testing is a vital component of a bank's ERM program.
Author: William Nayda

RMA Journal Article. July/August 2012 Issue.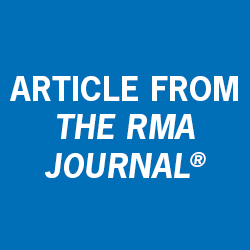 Members qualify for savings.
Log in to see if you qualify for a lower rate, or become a member to save as much as $15 or more.
Item Details
| | |
| --- | --- |
| Publication Date: | 07/01/2012 |
| Author: | William Nayda |
| Summary: | Although regulatory expectations regarding stress testing for community banks are not yet clearly established, stress testing is a vital component of a bank's ERM program. |