Perspectives on Credit Risk, Portfolio Management, and Capital: Readings from The RMA Journal
Perspectives on Credit Risk, Portfolio Management, and Capital: Readings from The RMA Journal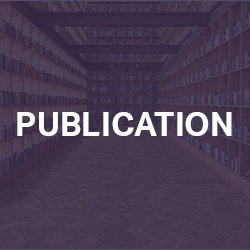 Members qualify for savings.
Log in to see if you qualify for a lower rate, or become a member to save as much as $15 or more.
Item Details
Published by RMA, Perspectives on Credit Risk, Portfolio Management, and Capital: Readings from The RMA Journal features several articles written by Michel Araten and Joseph L. Breeden, plus works by many other authors. The RMA Journal articles selected for inclusion in this book highlight some of the significant contributions that RMA and the various authors have made over the 2001–14 period in advancing improvements in banks' credit risk management practices. They reflect the key risk parameters associated with credit extensions—probability of default, loss given default, and exposure at default—as well as how these measures may be translated into capital requirements with implications for pricing, risk-adjusted returns, and stress testing. Some of the articles candidly describe the conflicts between those measures banks use for internal decision making and the more stringent measures that regulators use for assessing regulatory capital adequacy.