LDP Series 1: Industry, Management & Economic Influences
LDP Series 1: Industry, Management & Economic Influences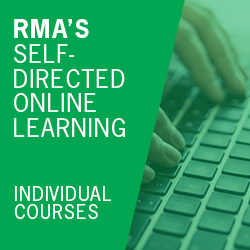 Members qualify for savings.
Log in to see if you qualify for a lower rate, or become a member to save as much as $100 or more.
Item Details
The purpose of this series is to teach learners to interpret repayment risks related to industry, economic, market and management influences. This series includes 2 courses: Industry and Economic Influences and Understanding the Business. Series 1 can be compelted in approximately 5 hours.