LDP Series 5: Analyzing Cash Flow Statements
LDP Series 5: Analyzing Cash Flow Statements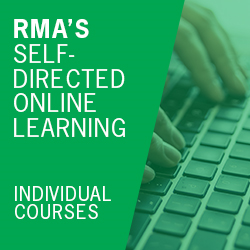 Members qualify for savings.
Log in to see if you qualify for a lower rate, or become a member to save as much as $150 or more.
Item Details
In this series, learners will analyze cash flow statements to distinguish between profit and cash flow. They will use cash flow statements and traditional debt service coverage measures to interpret cash flow repayment risks. This series includes 3 courses: Cash Flow Statements and Their Formats, Analyzing Cash Flow, and Debt Service Coverage Measure. Series 5 can be completed in approximately 6 hours.