LDP Series 6: Using Financial Projects
LDP Series 6: Using Financial Projects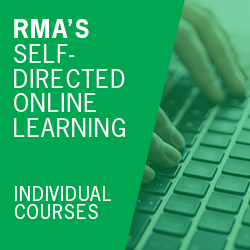 Members qualify for savings.
Log in to see if you qualify for a lower rate, or become a member to save as much as $150 or more.
Item Details
In this series, learners will construct and analyze financial projections to interpret future ability to repay debt, identify the most appropriate type of loan, and to evaluate margins of protection in the event of changes in business, industry, or management risks. This series includes 3 courses: Assesing Short-term Repayment Ability Using Monthly Pro Formas, Preparing and Interpreting Annual Financial Projections, and Using Projections to Help Determine Appropriate Loan Type. Series 6 can be completed in approximately 6 hours.