Special Topics Bundle All 7 courses
Special Topics Bundle All 7 courses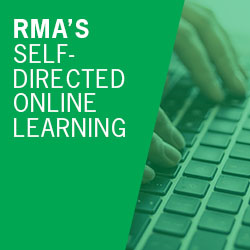 Members qualify for savings.
Log in to see if you qualify for a lower rate, or become a member to save as much as $560 or more.
Item Details
Courses on special topics like ethical decision-making and the business of commercial banking serve as ideal onboarding material for employees either new to commercial banking or new to your bank.
Courses in the bundle:
Accounting and Ratio Analysis
The Business of Commercial Banking
Ethics and Decision Making
Borrower Analysis: Qualitative Factors
Balance Sheet Analysis
Income Statement Analysis
Combined Balance Sheet & Income Statement Analysis