Develop a Company Overview
Develop a Company Overview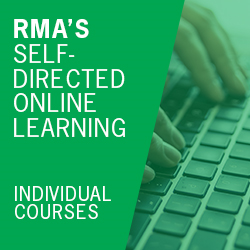 Members qualify for savings.
Log in to see if you qualify for a lower rate, or become a member to save as much as $150 or more.
Item Details
Upon completion of this course, learners will be able to effectively interview a client to gather information about the borrower, build a company overview, assess the quality of a management team, and use third-party resources to look for ethics concerns.