Interpreting Quality and Consistency of Balance Sheet and Income Statements
Interpreting Quality and Consistency of Balance Sheet and Income Statements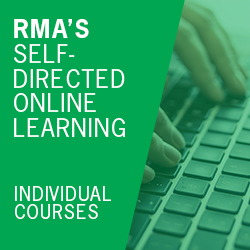 Members qualify for savings.
Log in to see if you qualify for a lower rate, or become a member to save as much as $150 or more.
Item Details
Upon completion of this course, learners will be able to interpret the quality and consistency of balance sheets and income statements and ask questions of the client about balance sheet and income statement information.