Financial Efficiency and Cash Cycles
Financial Efficiency and Cash Cycles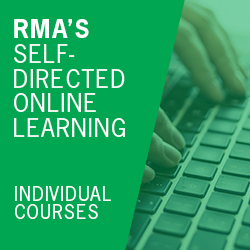 Members qualify for savings.
Log in to see if you qualify for a lower rate, or become a member to save as much as $100 or more.
Item Details
Upon completion of this course, learners will be able to compute and analyze the company's efficiency ratios, make industry comparisons, determine the causes of liquidity and cash flow problems, and measure the company's average cash cycles.