Non-seasonal Events and Trends
Non-seasonal Events and Trends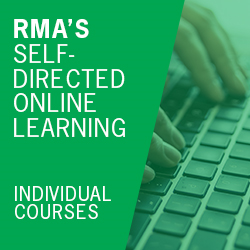 Members qualify for savings.
Log in to see if you qualify for a lower rate, or become a member to save as much as $150 or more.
Item Details
Upon completion of this course, learners will be able to identify causes for long-term borrowing, identify ways to reduce long-term borrowing needs, calculate cash flow and coverage ratios, and analyze a company's coverage ratios.