Using Tax Returns to Analyze the Borrower
Using Tax Returns to Analyze the Borrower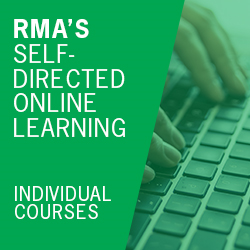 Members qualify for savings.
Log in to see if you qualify for a lower rate, or become a member to save as much as $100 or more.
Item Details
Upon completion of this course, learners will be able to identify specific tax forms needed in order to evaluate a business loan request, find information needed about a borrower from their tax returns, identify additional information needed from the business to process the loan application, and explain how rules for reporting income differ from financial statement rules.