Analyze Personal Financial Statements and Tax Returns
Analyze Personal Financial Statements and Tax Returns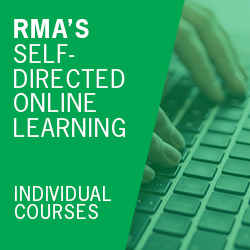 Members qualify for savings.
Log in to see if you qualify for a lower rate, or become a member to save as much as $150 or more.
Item Details
Upon completion of this course, learners will be able to locate data on the personal financial statement (PFS) relevant to cash flow and other sources of repayment in order to adjust net worth, identify and fill in gaps on the personal financial statemen, calculate net worth adjustments and determine potential repayment sources, and construct a personal cash flow.