Recommend the Structure of the Small Business Loan
Recommend the Structure of the Small Business Loan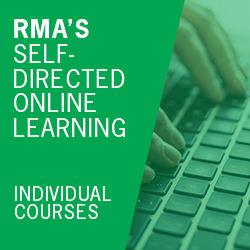 Members qualify for savings.
Log in to see if you qualify for a lower rate, or become a member to save as much as $100 or more.
Item Details
Upon completion of this course, learners will be able to structure and document a small business loan prospect, match the appropriate loan type with the customer's needs, qualify the secondary repayment sources, identify sources of collateral, determine if the loan (with its risks) should still be approved, and identify key covenants.