Monitor the Loan and Look for Opportunities
Monitor the Loan and Look for Opportunities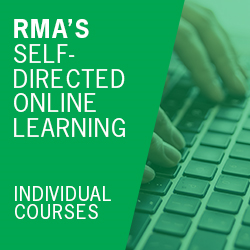 Members qualify for savings.
Log in to see if you qualify for a lower rate, or become a member to save as much as $100 or more.
Item Details
Upon completion of this course, learners will be able to identify all required reporting covenants, identify all reporting requirements,and review third-party information sources.