Commercial Real Estate Lending Decision Process (CRELDP Underwriting Series- 5 through 7)
Commercial Real Estate Lending Decision Process (CRELDP Underwriting Series- 5 through 7)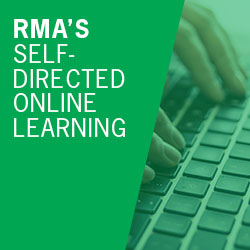 Members qualify for savings.
Log in to see if you qualify for a lower rate, or become a member to save as much as $240 or more.
Item Details
Commercial real estate (CRE) lending requires a specific skillset built on a deep understanding of the industry and market forces. This series includes three underwriting courses: Underwriting - Basics, Underwriting - Different Types of Commercial Properties, and Underwriting - Example Calculations.