Commercial Loan Documentation (Online)
Commercial Loan Documentation (Online)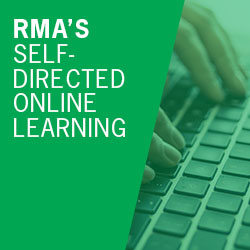 Members qualify for savings.
Log in to see if you qualify for a lower rate, or become a member to save as much as $400 or more.
Item Details
Across the commercial loan documentation process, individuals analyze correctness and completion of loan documentation to reduce errors and lender liability. Commercial Loan Documentation (Online) is an interactive course, engaging learners to investigate, predict, act, and evaluate the key concepts shared. Commercial Loan Documentation is designed to meet the training needs of bank personnel, including credit analysts, document preparers, document reviewers, and commercial loan officers, who are responsible for handling the paperwork associated with commercial loans. The course is also designed to train bank personnel to recognize what documents are required in various transactions, to be familiar with the content of those documents, and to be able to explain the content to bank customers.