Structuring Commercial Loans (Online)
Structuring Commercial Loans (Online)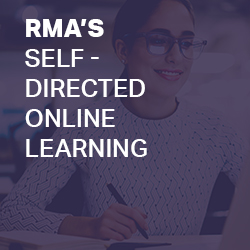 Members qualify for savings.
Log in to see if you qualify for a lower rate, or become a member to save as much as $240 or more.
Item Details
Structuring Commercial Loans (Online) teaches financial professionals the fundamental principles of how to structure a commercial or corporate loan. Individuals analyze the relevant information to structure commercial loans that balance a bank's risk appetite with meeting clients' needs. Structuring Commercial Loans I is designed for lenders or those that supervise others in the commercial lending function. Participants are expected to have a thorough knowledge of financial accounting, traditional financial statement analysis, and cash flow analysis.