Webcasts
Webcasts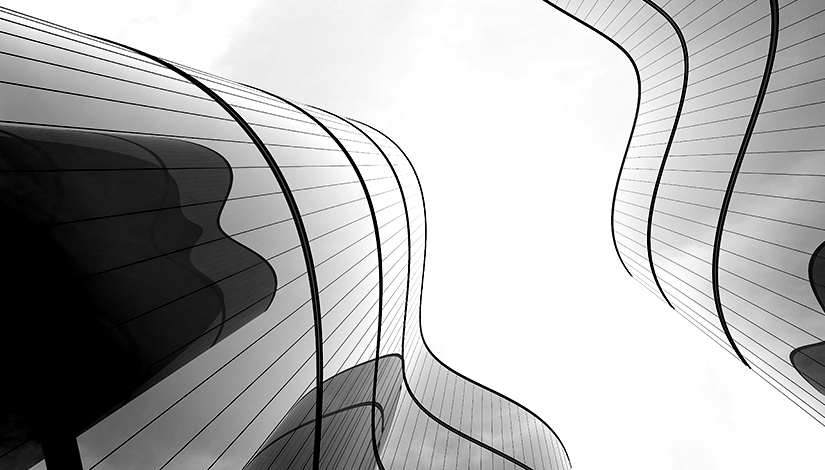 | | |
| --- | --- |
| Delivering what you need to know about critical risk topics, in one hour. By tapping into industry experts and Member practitioners, Risk Readiness presents actionable insights and solutions so you can lead your bank through challenging times...and lead the conversation in important stakeholder meetings.​ | |
RMA Risk Readiness Webcasts
AI and Modeling: Building Another Cyber Risk?
---
January 24, 2023


Artificial-intelligence models are supporting an ever-growing range of critical activities at banks – from lending to fraud monitoring to trading. These AI-driven models have created efficiencies, opened up opportunities, and introduced important protections. But as the Wall Street Journal recently reported, AI systems are "uniquely exposed" to cyberattack. Join cyber risk and modeling experts to learn about the particular vulnerabilities of AI-driven systems, critical steps you should take to understand your institution's exposure, and how to ensure your validation programs are addressing these challenges.
ESG Series:
Governance and Regulation
---
January 31, 2023


As key portions of ESG, such as climate and social issues, continue to grow, ESG is more often becoming the subject of regulation or embedded in other regulation, such as the Community Reinvestment Act. With a new Congress preparing to come to Washington, this Risk Readiness webcast focuses on how to find the balance in our hyper-charged political times. Join experts from McKinsey and two prominent ESG directors at banks to gain insight and practical ideas for your governance programs.
The Digital Dollar is Gaining Momentum: What You Need to Know
---
February 7, 2023


More than 100 central banks around the world, including the Fed, are either researching, developing, or launching Central Bank Digital Currencies. As interest builds in CBDCs, in part because of the extreme volatility of the stablecoin market, debate is intensifying about their potential benefits – and risks.
In this webcast, you'll learn about how CBDCs work, including "direct" and "indirect" approaches, the outlook for the digital dollar, potential implications for the banking industry, including smaller banks, and potential risks, including risks to privacy.
Governing Employee Communications in a Remote Work Environment
---
February 21, 2023


In an era where texting is akin to talking, how do financial institutions – required by law to preserve and monitor all written employee communications – follow the law while enabling necessary communication? In this Risk Readiness webcast, panelist shed light on recent enforcement actions, potential additional risk exposures, including increased vulnerability to hacking and cyberattack; and the challenges of detecting communications outside of company systems, and how some banks are addressing them.
Human Trafficking and Banks:
The

Next Frontier
---
March 21, 2023

Following RMA's webcast on human trafficking earlier this summer, this session delves deeper into the steps banks need to take to prevent funds from being used for human trafficking. In this Risk Readiness, case studies on the roles financial institutions have inadvertently played in human trafficking are discussed and checklists to put in place safeguards are suggested.
Credit Trends in Commercial Lending - Credit Risk Navigator
---
January 26, 2023


Based on data collected by RMA Credit Risk Navigator, Powered by AFS (CRN), you'll get an in-depth analysis of key C&I and CRE credit risk metrics, market sectors, and geographic segments, and get special insight into recent industry volatility.
RMA Community Bank Series Webcasts
Access past webcasts on a wide array of topics in our library. As a valuable member benefit, RMA members are able to view past webcasts for free.
View Recorded Webcasts