Webinars
Webinars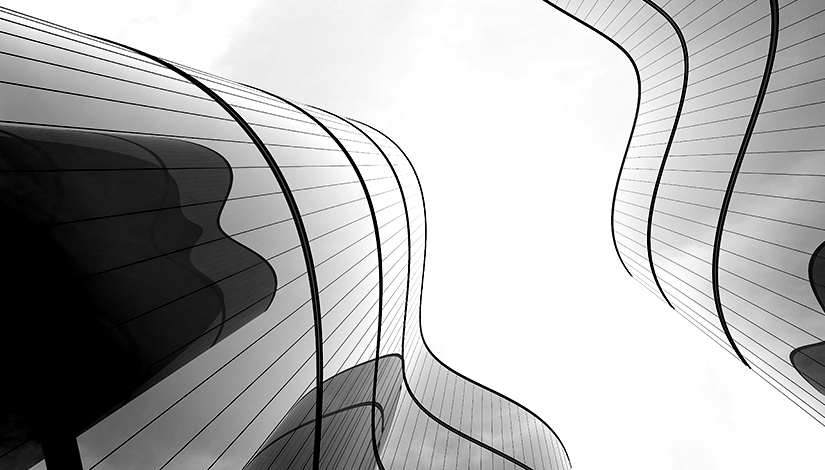 | | |
| --- | --- |
| Delivering what you need to know about critical risk topics, in one hour. By tapping into industry experts and Member practitioners, Risk Readiness presents actionable insights and solutions so you can lead your bank through challenging times...and lead the conversation in important stakeholder meetings.​ | |
ESG Series:
Measuring the Impact
---
October 4, 2022


RMA's four-part Risk Readiness webinar series on Environment, Social, and Governance continues with a deep dive into measurement. Given the many facets of ESG, how do banks know their strategies are working? What's the impact on the bank, and the community? And where does the line form between touting achievement and greenwashing? Join this session to gain new ideas on how to measure ESG outcomes and practical tips for analysis of this key topic.
ESG Series:
Forging New Roles and Responsibilities
---
November 1, 2022


ESG has created new roles in risk management and other departments at financial institutions. In this, the third of a four-part Risk Readiness webinar series on ESG, experts and practitioners discuss structures, responsibilities, and the challenges they face in forging these roles. Join the session to gain ideas for organizational structure and professional development opportunities.
RMA Risk Readiness Webinar
Are You Prepared for Upcoming Changes to Small Business Lending Data Collection?
---
November 15, 2022
The Consumer Financial Protection Bureau's proposed rule amending the Dodd-Frank Act is likely to have far-reaching consequences for compliance and reporting among financial institutions. But many institutions may not yet have given these developments – which are expected to go into effect in June of 2023 or 2024 - their full attention. In this Risk Readiness, experts discuss what the proposed changes mean, the timelines, and how financial institutions need to prepare.
ESG Series:
Governance and Regulation
---
December 13, 2022


As key portions of ESG, such as climate and social issues, continue to grow, ESG is more often becoming the subject of regulation or embedded in other regulation, such as the Community Reinvestment Act. With a new Congress preparing to come to Washington, this Risk Readiness webinar focuses on how to find the balance in our hyper-charged political times. Join experts from McKinsey and two prominent ESG directors at banks to gain insight and practical ideas for your governance programs.
RMA Risk Readiness Webinar
Building Trust and Culture in an Era of "Quiet Quitting"
---
January 10, 2023


Banks pay a great deal of attention to the processes, systems, and organizational structures that mitigate risk but do they pay enough attention to creating an atmosphere of trust? In this Risk Readiness webinar, bankers and human resources experts delve into how to build cultures of trust, how such cultures can not only improve retention and prevent "quiet quitting" but also foster desirable risk behaviors (and help to head off undesirable ones), and what trends in culture bank managers should be watching.
Access past webinars on a wide array of topics in our library. As a valuable member benefit, RMA members are able to view past webinars for free.
View the Webinar Recordings